Supporting NJ Corrections employees, both active and retired, and their families.
We are retired or former NJ Custody Staff who understand what this job requires, its challenges, and the toll it takes
Talk About It – OFF THE RECORD
FREE, CONFIDENTIAL PEER SUPPORT & ACCESS TO RESOURCES
Nothing you say here will negatively impact your employment, your coworkers, or your family, in any way.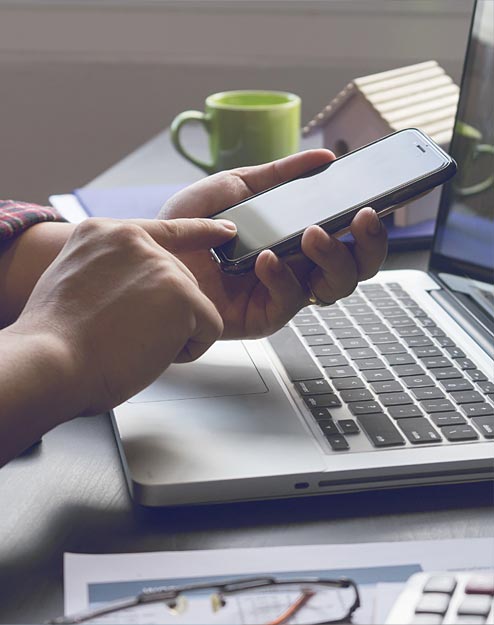 Corrections Officers & Civilian Staff
Because most people in your life could probably never understand the day-to-day pressures in corrections.
But we do.
Family Members
Because the stresses and psychological effects of the job impact your loved one. And you need support while supporting them.
Institutions & Organizations
Because we can provide you with valuable resources that will help you to better support your staff.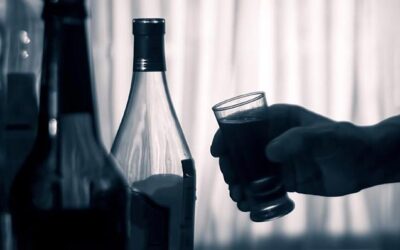 "My name is David and I am an alcoholic" might have been the hardest statement that I have ever had to come to grips with, especially when I was still on the job. I joked for years that I was a problem drinker and wore that moniker as a badge of honor, and even...
read more